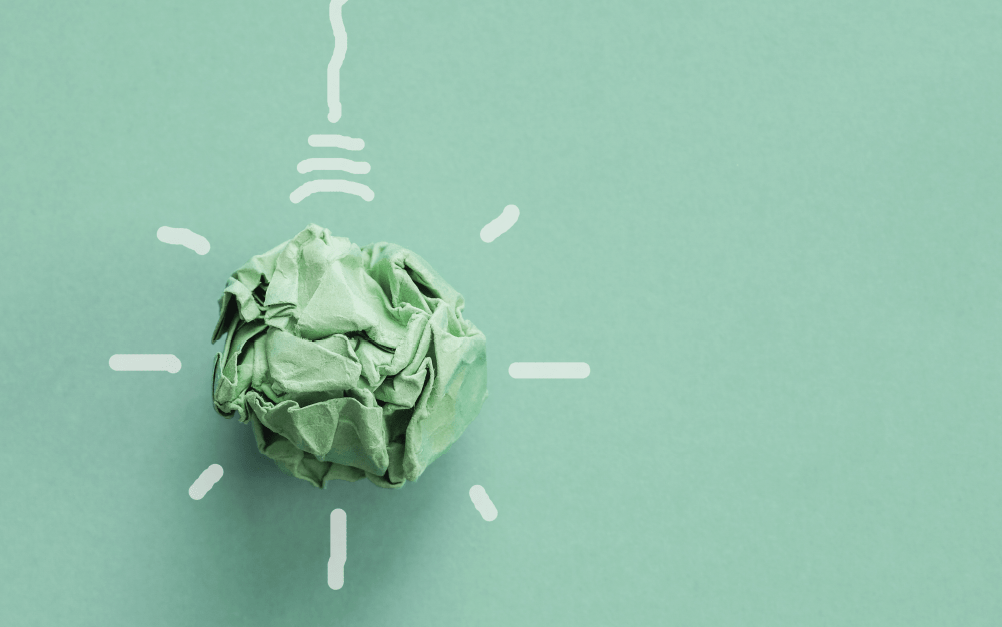 Social corporate responsibility is in our DNA.
We do more than simply attaining standard accreditations, such as a BSCI or FSC quality label. In everything we do, we make choices – wherever possible – that benefit people, animals and the planet. We also carefully select our partners. In doing so, we examine their ethics and the fair trade measures and working conditions applied.
Heart for people and nature
Assistance in the Far East
Our office in the Far East supports us in the area of sourcing, site visits and safeguarding the Amfori BSCI social compliance accreditations, which vouch for ethical, fair and safe working conditions. We can also supply wood and paper products that are FSC certified. This basically implies that the trees used originate from a responsibly managed forest area, where trees are replanted to prevent deforestation.
Towards a circular economy
The earth is asking us to handle raw materials differently and to reuse more and more or to produce more sustainably. In everything we do, we strive to be one step better. Where possible, we use plastic-free packaging, products and packaging are easily recyclable or we use biodegradable or recycled raw materials. In terms of packaging, our switch from plastic to cardboard – where possible – has already saved millions of plastic bags in 2021!
Social commitment
In addition to transparency in our supply chain, our commitment to Social Compliance and the development of an increasingly planet-friendly range of products, we also try to 'do good' closer to home wherever possible. For example, we support initiatives such as the Voedselbank (food bank) and a local hospice. We also invariably donate leftovers from our collections to charity.
Looking after each other
We like to carefully look after our team. DRESZ also provides practical learning places. We believe that we can help each other grow by investing in one another. This applies not only to our employees, but also our customers (who remain the focus of our attention), suppliers and manufacturers. By looking after each other and doing good together in the field of working conditions, sustainable production and quality, we endeavour to give something back to society.
Our aspirations
From the long-term perspective, we are examining possible means of significantly reducing our company's footprint. Our aim is also to regularly give back to society. And last but not least, we continually propagate this CSR vision as widely as possible, both within and beyond the company. After all, we do good(s). And we are proud of it, too!
15-year history
reliable and professional
10-year membership of Amfori BSCI implies that our products come from approved origins
Long-term partnerships
with customers, suppliers, service providers and colleagues
FSC
sustainable wood and paper
Mutual investment
through internships, knowledge sharing, studies and sponsorship of local initiatives
Circular economy
more and more production from recycled materials
All our packaging meets the
Plastics Pact 2025 targets (recycling guidelines)