 Moments when everything is allowed and nothing is required.
Where the sun kisses you awake in the morning and fills your day with warmth.
Enjoy your Sundaze feeling!
Sundaze's travel items give you that wonderful feeling that anything goes and nothing is required. Like on sunny days or relaxing Sundays. Embrace the freedom and feel the positive energy.
Our wide assortment offers everything for: a perfect picnic, a day at the beach, a camping adventure, a relaxing trip, a good night's sleep and of course plenty of travel supplies, accessories and multimedia. With Sundaze you always smile when you are on the road.
At DRESZ, we believe in a full service concept. You can contact us for a complete plan for your store shelves, counter displays, floor displays and other POS solutions. Thanks to our years of experience, we know what works best in stores and will help you boost our resale. We can also develop all items from our Sundaze collection under private label.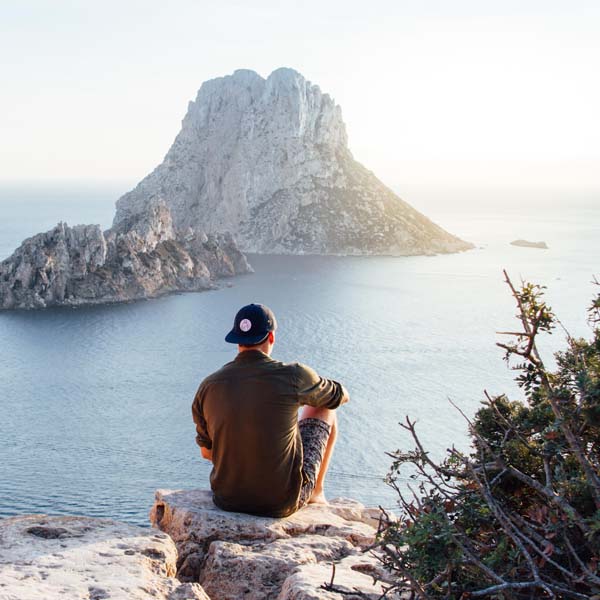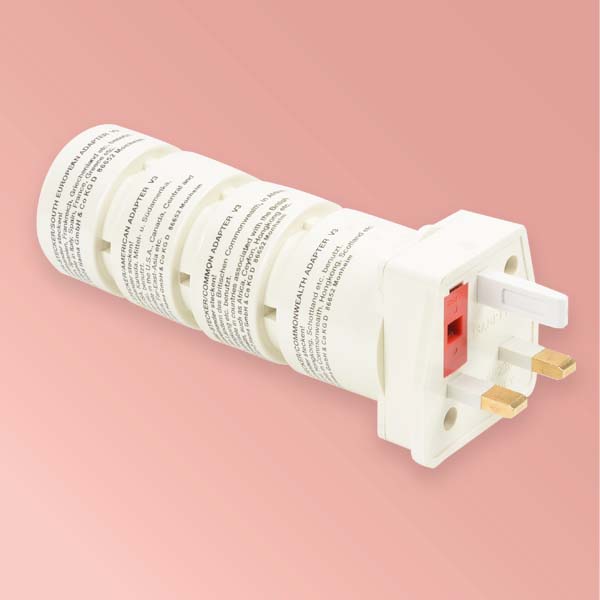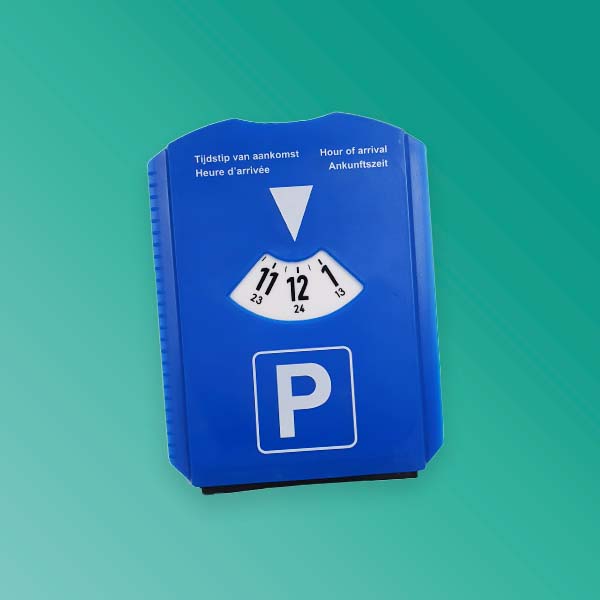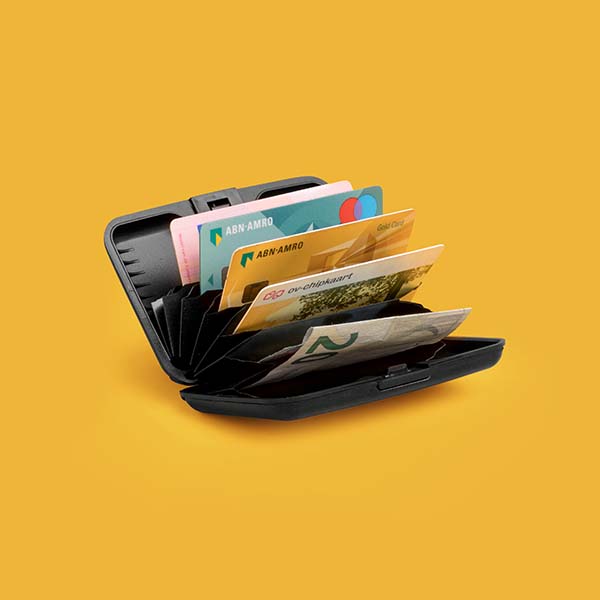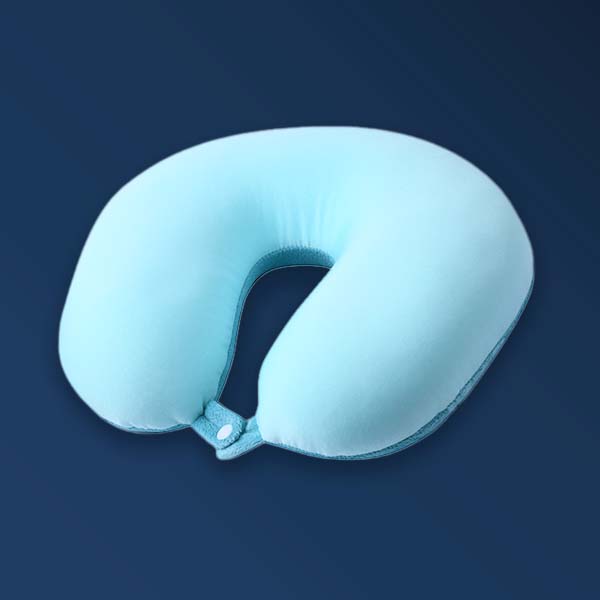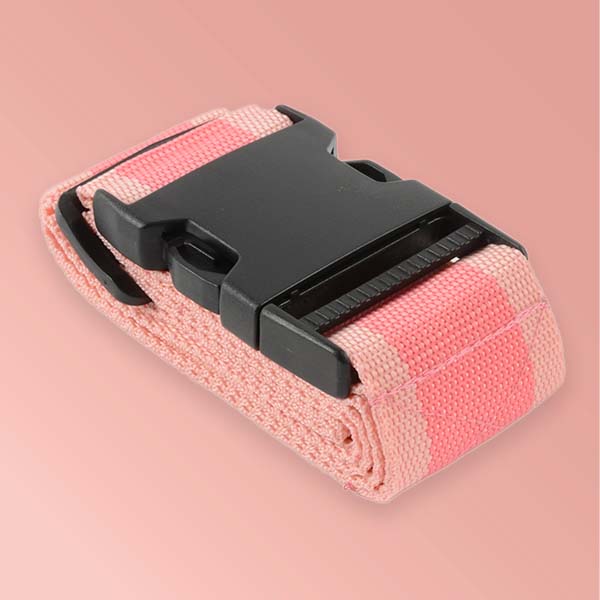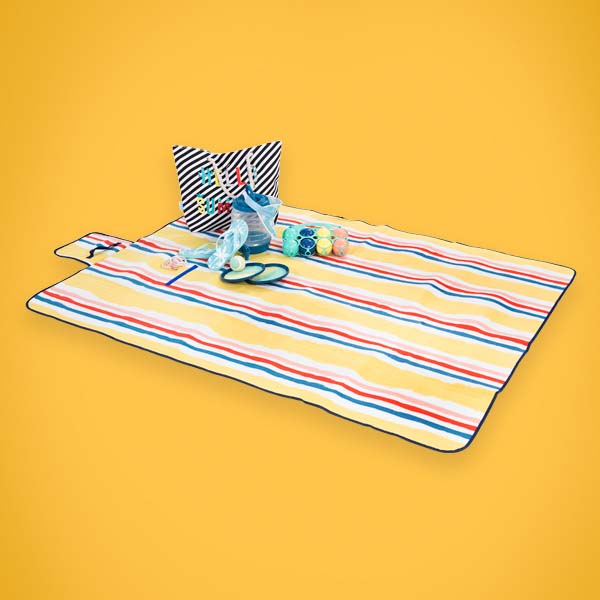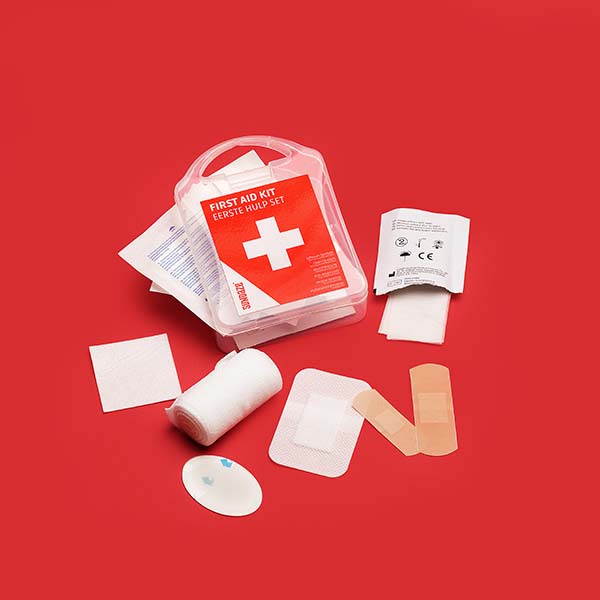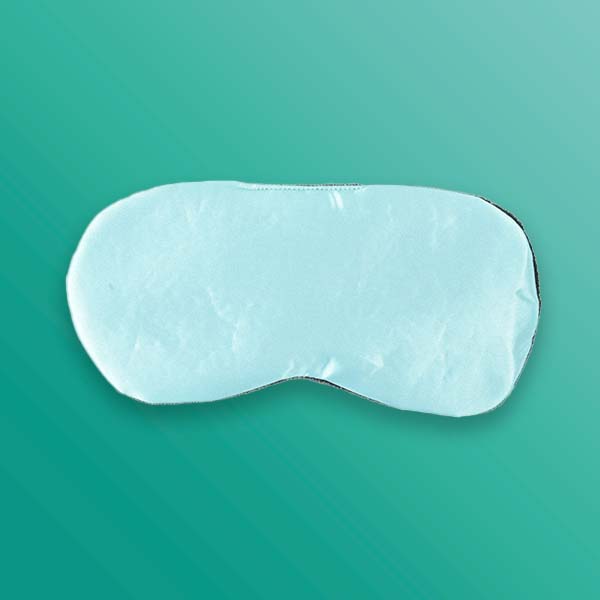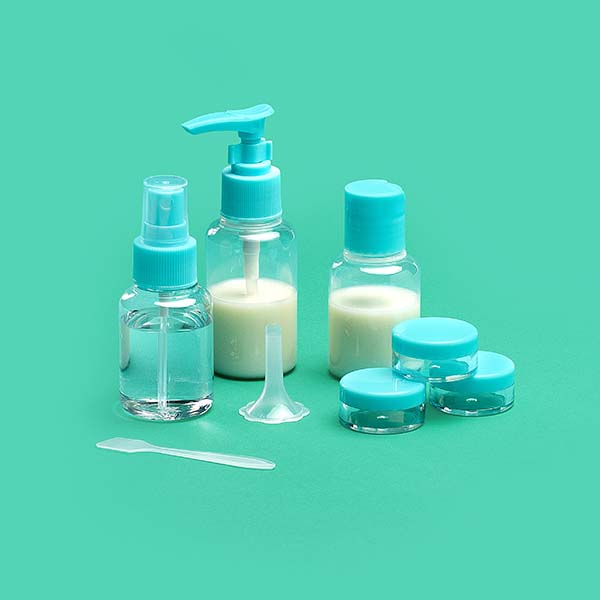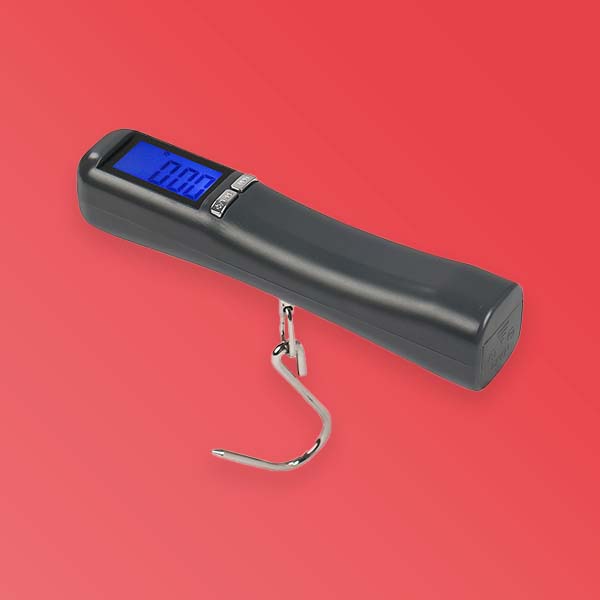 Let the power of Sundaze work for you!
We customize our quality brand Sundaze in no time for your stores.
Are you missing something in the shown assortment?
No problem, we'll take care of that for you!
Would you like to know more about Sundaze?
Yes please!
Send me more
information about
Sundaze.