Dresz offers a wide range of multimedia products to suit every lifestyle thanks to the perfect mix of technology and fashion. Our range of accessories for phones and tablets provides more convenience on all fronts. We also have everything for the optimal gaming experience. And we provide everything you need to take vlogging to the next level. This wide range of protection, charging, audio, gaming, vlogging and musthave accessories offers something for everyone. For home, on the road or for business.
Private label or own brand
We believe in a full service concept. Looking for a complete plan for retail shelves, counter or floor displays or other POS solutions?
Dresz has a lot to offer.
Thanks to our years of experience, we know what works best in stores and are happy to help boost your resale. You can purchase all multimedia products under our own brand Connect, if desired customized for your store(s). Or let us develop a complete private label collection. Everything is possible.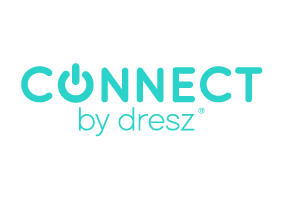 Let the power of Connect work for you.
Want to know more about the possibilities in Multimedia?
Yes please!
Please send me more information about…