Nothing is more special than a unique gift. Our collection of games is designed to make giving as fun as possible. For every occasion, for every type of person, because there is always something to celebrate. Moreover, the products in the range are not only fun to give, but also ideal for your own use. Smart gadgets, (XL) outdoor games, games for the road, fabric travel games, luxury games, coffee table games and much more.
Private label or own brand
We believe in a full service concept. Looking for a complete plan for retail shelves, counter or floor displays or other POS solutions? Dresz has a lot to offer.
Thanks to our years of experience, we know what works best in stores and are happy to help boost your resale. You can purchase all games products under our own brand Originals, if desired customized for your store(s). Or let us develop a complete private label collection. Everything is possible.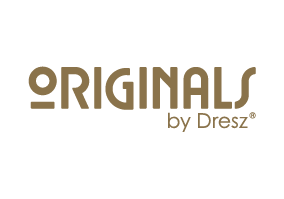 Let the power of Originals work for you.
Would you like to know more about the possibilities in Games?
Yes please!
Please send me more information about…