Candles, Lights and Scents
Within this category, we offer a very expanded candle collection. Candles are the perfect addition to any home, gift and garden collection. They provide the ultimate atmosphere. We offer a variety of products, such as rustic dinner and pressed candles, plant-based candles, outdoor candles and scented and shaped candles in seasonal and themed variations.
Discover our range


Take a look at the catalogues below to discover the diversity of products
within our candles category.
Quality and service
Read all about the quality of our candles, explanation of symbols, tips & safety and frequently asked questions on our service page.
Private label or own brand
We believe in a full service concept. Looking for a complete plan for retail shelves, counter or floor displays or other POS solutions?
Dresz has a lot to offer.
Thanks to our years of experience, we know what works best in stores and are happy to help boost your resale. You can purchase all candles, lights & scents products under our own brand MOOD, if desired customized for your store(s). Or let us develop a complete private label collection. Everything is possible.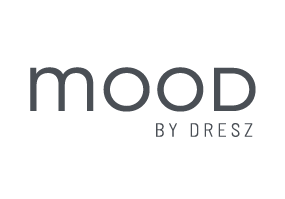 Let MOOD by Dresz work for you.
Would you like to know more about the possibilities in Candles, Lights and Scents?
Yes please!
Please send me more information about…